Heard Sitecore Connector long time back, but never really got a chance to use it for any client solutions until now. The settings are quite straightforward, and the main purpose for this article is to demo how to setup Facebook account with the Social Connector Module.
Steps for settings social accounts
Going to System-> Social (shown as below)

Firstly, I created Applications for staging production separately, so that I can switch to the correct application easily after deploying to the target environment. There are three fields on the Application template
Application ID
Application Secret
Public API Key (ONLY for Google+)
Next, I created account which will be used when post a message. To create a specific account i.e. Facebook Account, you will have to select the corresponding Application that you just created in the previous step. and select a page you wish to post to.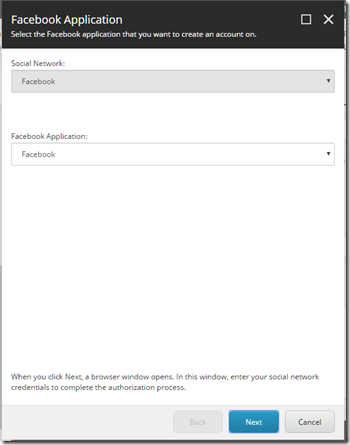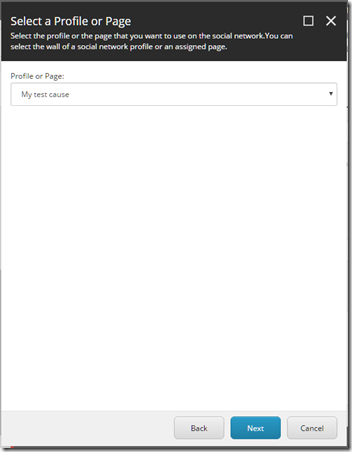 Once you've done above, select a page in Content tree, and click Message button in Publish Tab. Create a message and post it.

There are more about how to track the campaign performance and how to setup the workflow etc. These will be all addressed in the future blog.